Tax Resolution Services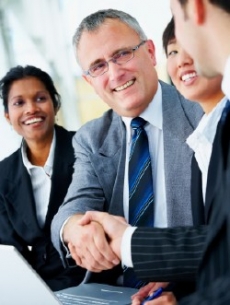 Are you overwhelmed with tax problems stemming from tax debt? No matter how you got into this position, you'll find that your tax issues will only grow worse the longer you let them go unresolved. Take back your sanity and your financial security by getting help from a reliable tax relief firm. In the Charlotte area, you can contact David B. Newman, LLC, for exceptional tax help. If you're among the businesses or families whose IRS problems have gotten out of hand, don't wait one more day to seek professional assistance. Call or e-mail our office for a free initial consultation and an assessment of your IRS tax problems. We'll put one of our licensed and insured tax consultants on the job, providing you with the tax resolution services you need! 
David B. Newman, LLC, provides a wide array of tax resolution services, including: 
Filing back taxes
Negotiating offers in compromise
Creating installment agreements 
Petitioning for penalty abatement
Claiming innocent spouse relief
Stopping wage garnishment
Lifting tax liens and levies against you 
Representing you in tax court 
And others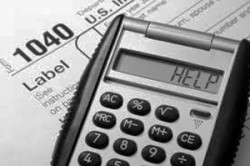 Whether you need an offer in compromise because your tax debt far exceeds your ability to pay or you've been hit with a former spouse's tax debt and need to petition for innocent spouse relief, David B. Newman, LLC, has what it takes to get the job done. As tax attorneys, we're highly skilled at negotiating tax settlements that allow our clients to become IRS-compliant and move past the tax burdens that have kept them down. We create tax settlement strategies that are custom-tailored to your needs and circumstances, aiming for the settlements for which you're most eligible and which will create immediate and effective results. If a tax problem is holding you back from financial security and peace of mind, give us a call.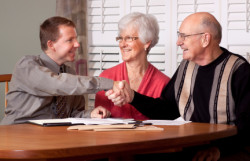 40 Years of Tax Resolution Experience
David B. Newman, LLC, is one of the most experienced tax help firms in all of Charlotte. We've been in the tax resolution business for 40 years, and we'll call on those decades of hands-on experience to come up with the best plan of action for your case. We have an array of tried-and-true tax relief tactics at our disposal, and we'll be able to efficiently and accurately locate errors in your returns, diagnose the root cause of your issues, determine your eligibility for various tax settlements, and negotiate those settlements with the tax authorities.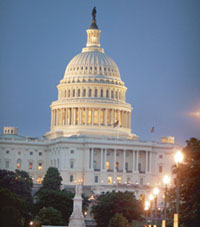 You can also put your trust in David B. Newman, LLC, because of our extensive training and qualifications. Our founder holds degrees from New York University School of Law and Cornell Law School, and is a guest lecturer at Harvard Law School. When you contact us regarding your IRS problems, you can rest assured that your case will be put into capable hands. 
We make ourselves available 24/7 for our clients. Whether you need IRS assistance to prepare this year's tax return properly or file back taxes, or your account is seriously delinquent and the IRS is preparing to seize your assets, we'll work hard to provide the tax help you need by the government's deadline. We'll appeal liens and levies on your property, halt wage garnishment that's causing you financial hardship, and come up with alternative repayment strategies, such as an installment agreement. We strive to bring you the expert tax resolution service that will put you back on solid financial ground. 
Learn more about how David B. Newman, LLC, can bring you fast and decisive tax relief help by calling us today! We'll schedule the earliest available initial consultation and give you a free estimate for the tax resolution services you require. After you contact us, our professionals will get the process in motion for securing your tax settlement, penalty abatement, or other solution to your tax problem. We look forward to making tax debt relief a reality for you!