Tax Attorneys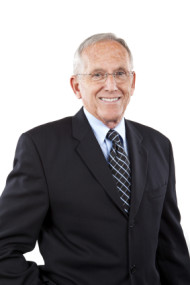 If you need services only tax attorneys can provide, contact David B. Newman, LLC. We offer the legal advice and representation you need to effectively deal with federal and state tax problems. Whether you're contacting us on your own behalf or on behalf or your business, our tax attorneys can guide you out of legal and financial difficulties and help you move forward. We offer some of the best tax attorney service in the Charlotte area, thanks in part to our 40 years of experience in the industry. Arrange your free initial consultation with one of our tax lawyers by calling or e-mailing our firm today! 
At David B. Newman, LLC, we're committed to helping you resolve your tax problems and advising you on how to avoid tax problems in the future. Our tax attorneys will always start with a thorough analysis of your situation and the circumstances that led to your current tax woes, in order to create a truly customized plan of action to bring you relief. Our professional tax lawyers are available for: 
Back tax filing 
Tax settlement negotiation 
Penalty abatement petitions 
Handling IRS summons and seizures
Tax court representation 
Accounting services 
Business tax resolutions 
Payroll tax help 
Tax preparation services
Advice for individual and business taxpayers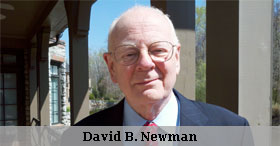 You can contact us if you require legal help with a tax problem, or if you need knowledgeable and experienced advice about your personal or business finances. We'll connect you with a tax law attorney who can get you out of a tough tax situation, help you find a way to pay what you owe, and counsel you on keeping your personal finances or your business finances on track for success. We can even provide you with a tax attorney to help you correctly set up a new business or corporation. Income tax attorney services can be crucial to your financial security, and David B. Newman, LLC, is Charlotte's source for excellent workmanship and customer service. 
40 Years of Income Tax Attorney Experience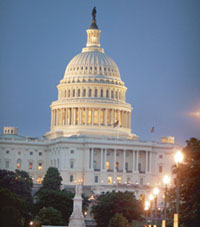 One of the major benefits of turning to David B. Newman, LLC, when you need help with a tax problem or business challenge is that you get access to some of the best tax attorneys in the Charlotte area. Our firm has more than 40 years of experience in the tax resolution, preparation, and advice business. We're fully licensed and insured, and each tax law attorney in our employ has the resources and expertise to solve your problems in the most efficient manner possible. At David B. Newman, LLC, we take pride in our proven ability to help local taxpayers and business clients obtain tax debt relief, penalty abatement help, and tax resolution agreements.
If you need the services of a tax lawyer expert to help you eliminate the pressure and stress of state, local, or IRS tax problems, David B. Newman, LLC, has a solution. Take the first step toward lasting financial security by calling or e-mailing our office today. We look forward to working with you to bring your tax struggles to an end! 
tax attorney
tax attorney in
tax lawyers
attorney taxes
tax law attorney